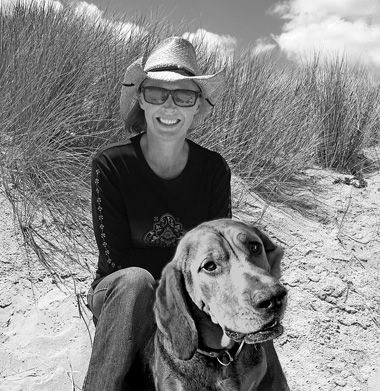 With over 25 years experience in the design, advertising and publishing spheres and a decade online, the goal of KahrenR Design is to provide affordable and top notch design outcomes for business and organisations through both online and offline marketing avenues.
The increased positive brand awareness that comes from professionally designed communications is an invaluable investment in the strength and future of your business or organisation. Building a brand requires consistency and a highly professional approach to create important outcomes which include trust, a perception of strength, increased recognition and attracting new clients and customers.
While providing a results-driven and personalised service to small to medium businesses and organisations at lower rates than big agencies, KahrenR Design also provides design and management of larger and specialised projects, where Kahren manages a team of proven specialists in the fields of design, photography, copy writing and marketing services.
As the Principal of KahrenR Design, Kahren Richardson, a talented and skilled designer, illustrator and artist – based in a picturesque region of Bass Coast in Australia, currently services an area from Melbourne to Sale.
Prior to her escape to the country, Kahren owned and operated a graphic design studio in Melbourne for more than a decade, worked in large advertising agencies, held positions as senior designer on various mastheads at the Herald Sun and Weekly Times and worked as a freelance designer for other studios in Melbourne and Europe.
Always on the lookout for fresh ideas Kahren doesn't subscribe to any particular style but one that evolves according to her clients goals. You can see plenty of great examples in the client portfolio.
When not creating user friendly online experiences and superb print marketing collateral Kahren resides in Cape Paterson with her long time partner Pete and their two woofers, Shiloh and Roy (pictured).
Proud Member and past Webmaster of the Southern Business Women's Network